This is the latest and newest Hightower lathe we've had the pleasure of offering. I must say that his newest creation is completely outdone! This lathe is freaking incredible. It offers and has everything that previous lathes were short. Removable tapering bar, high strength lead screw, cut off feature for tapering (worth a million dollars), all heavy duty parts and this unit is so damn stable that if I had the room, I'd keep it. I love it. It's really a dynamite unit. I cannot say enough good things about it. BUY IT!

If you want to make cues look no further than this unit; PERIOD!

This unit was purchased new in July of 2016. The previous owner turned 2 pieces of wood and it sat until a week ago where we purchased it. This unit, although technically used is absolutely brand new.

The previous owner paid $4,461 for the unit with all the extras as show on the invoices here. We'll throw in 50 additional $6 shafts which is another $300 or now $4761 worth of merchandise for only $3495. It's bargain guys!!!! It has the DVD's, The Book, extra parts not on invoices. It's a deal!

You have a choice to make. You can buy a new one for $3400 without all the extras here or you can buy this bargain. It's a no brainer.

Here's the deal. That's the price for credit card. Pick it up and the price is less. Pay by check and the price is less. Pay by cash and the price is less. Got it!

We're here to deal. Let's talk.

MAN!! THAT HAD TO BE A NEW RECORD FOR SELLING A HIGHTOWER (1 hour)! COULD HAVE SOLD AT LEAST 4 (in the first 3 hours). Thanks to all who inquired and the guy who was decisive and pulled the trigger as per instructions! There is hope out there for people who do what they say they're going to do.


---
And Now The BS


We will finance this unit to an appropriate buyer. Choose your terms and pay it off over 3, 6 or 12 months. The unit remains in our possession while you're making payments. We may consider releasing it for monthly payments to someone we deem credit worthy.

That's it. Buyer is responsible for picking it up or for shipping it. We will box it and put it on a pallet for costs of materials and labor. We can assist with finding a reasonable shipping company.

So, if you want to elevate your craft to the next level, kick it around and talk to your wife, brother, sister, mother, father, aunt, uncle, in-laws, cousins, guy down the street, local stripper, your favorite mentor cue maker, the guy next door, your pastor, the losers and brokesters on the forums who know less than you or whoever it is that makes decisions for you before phoning us. I don't want to waste my time and yours with discussing this unit unless you are the sole person responsible for pulling the trigger. This is not show and tell. Get your sh*t together and know what you want to do before phoning me.
---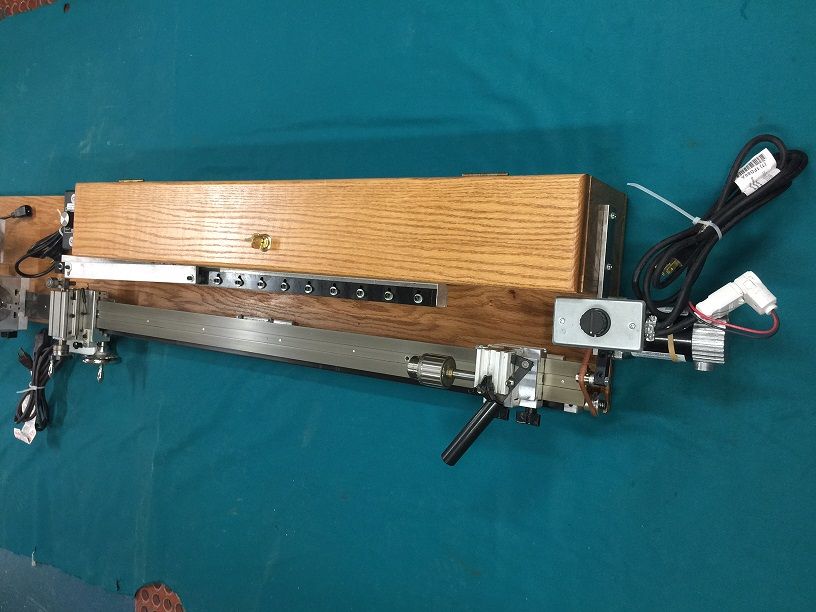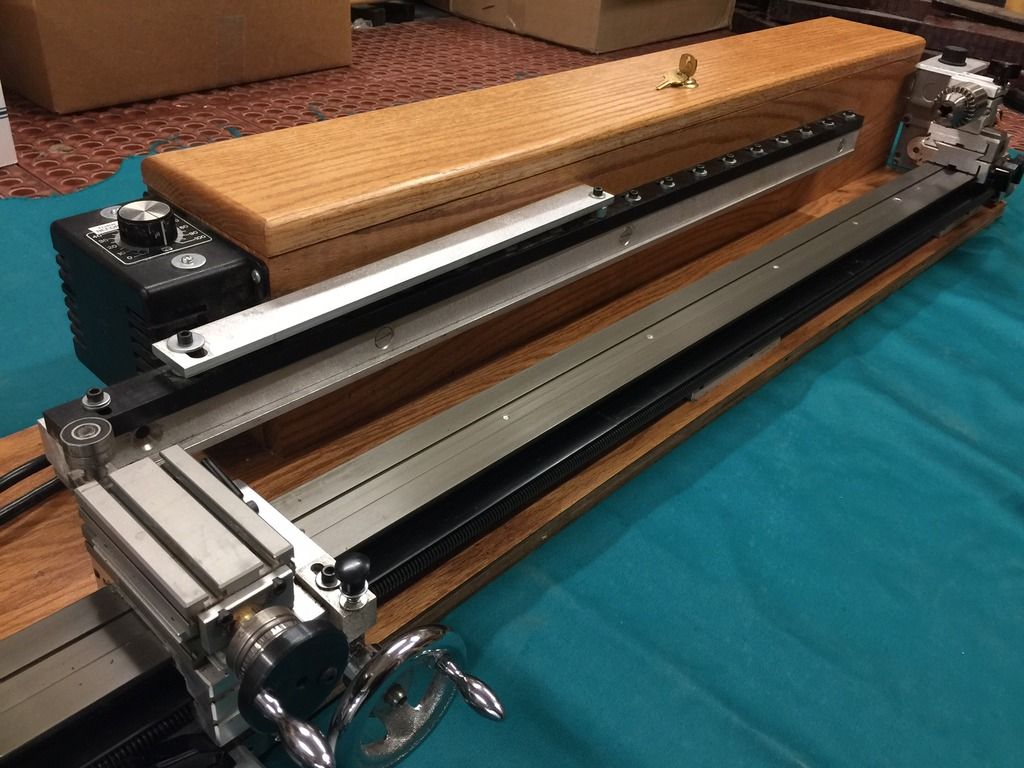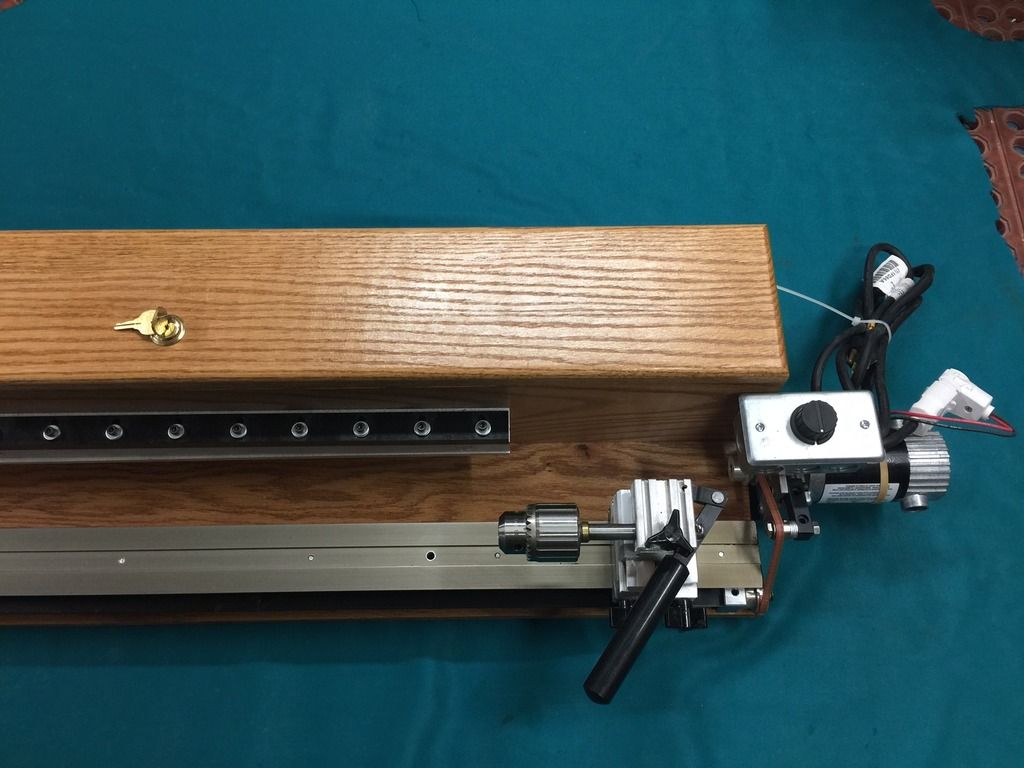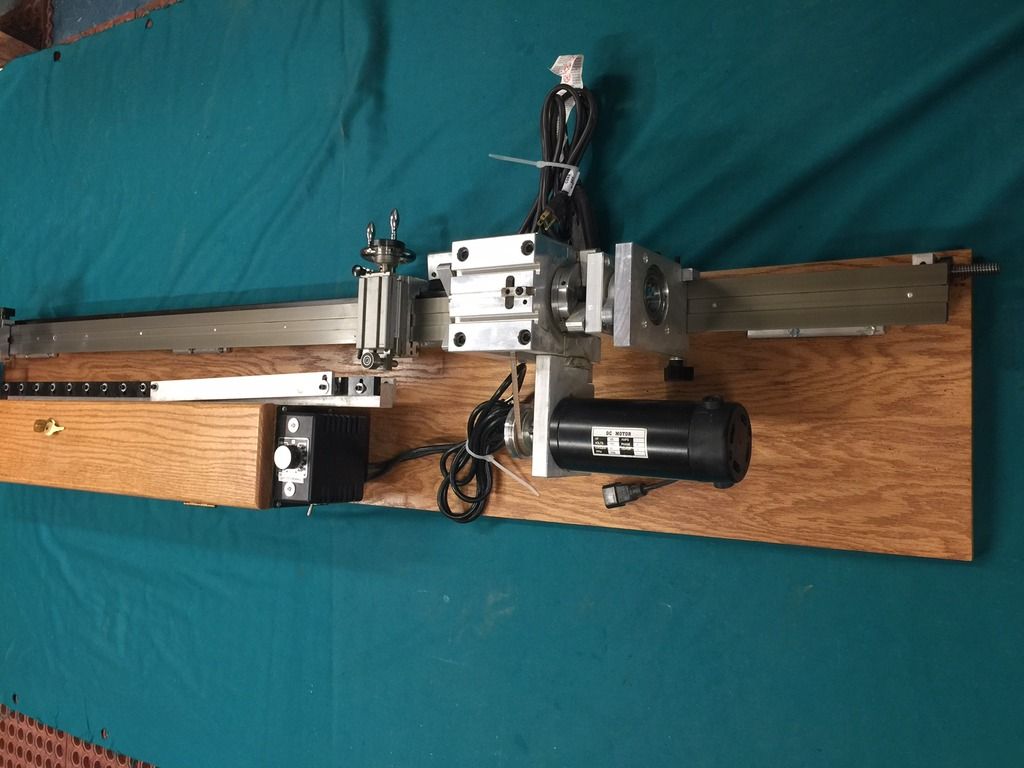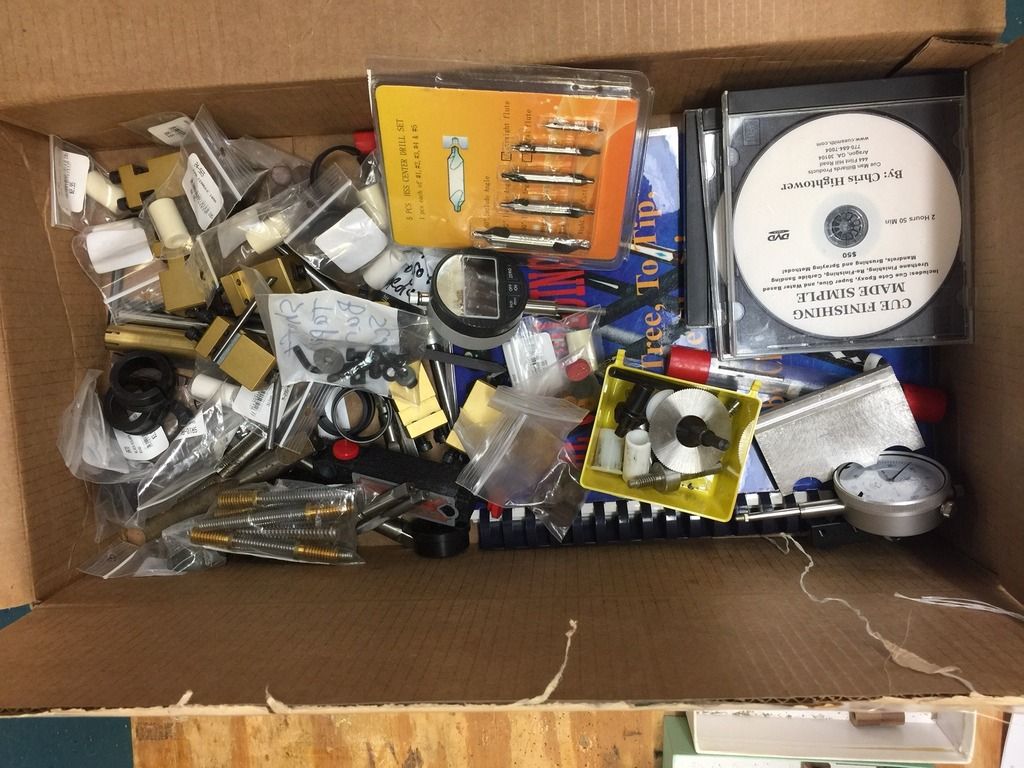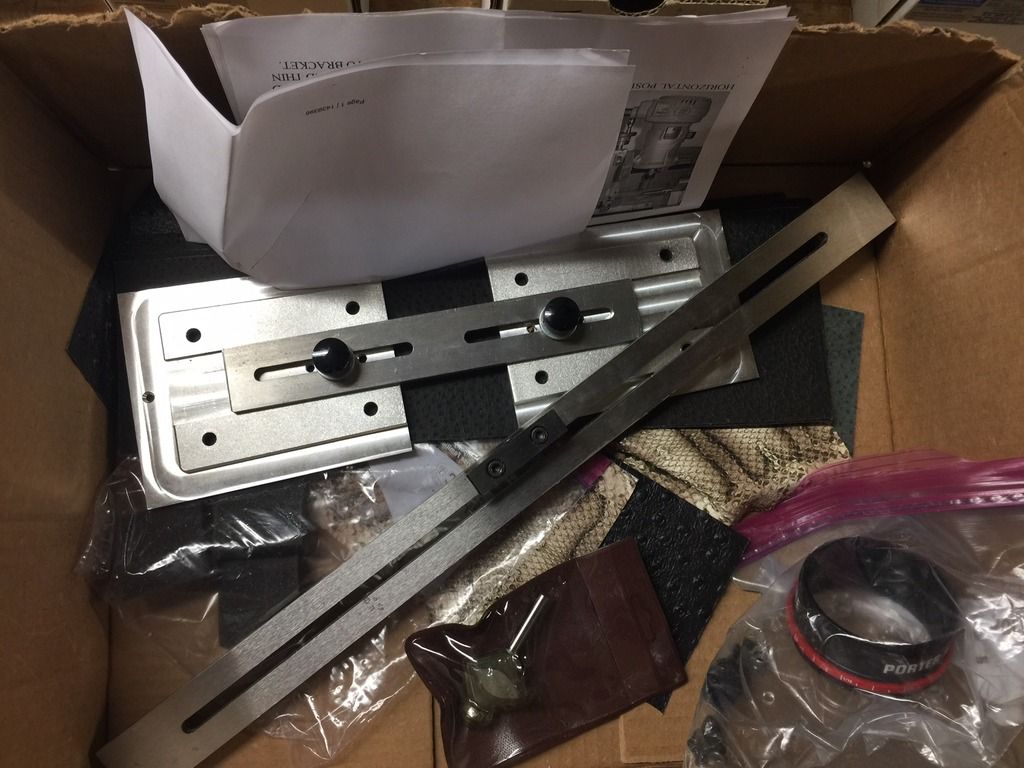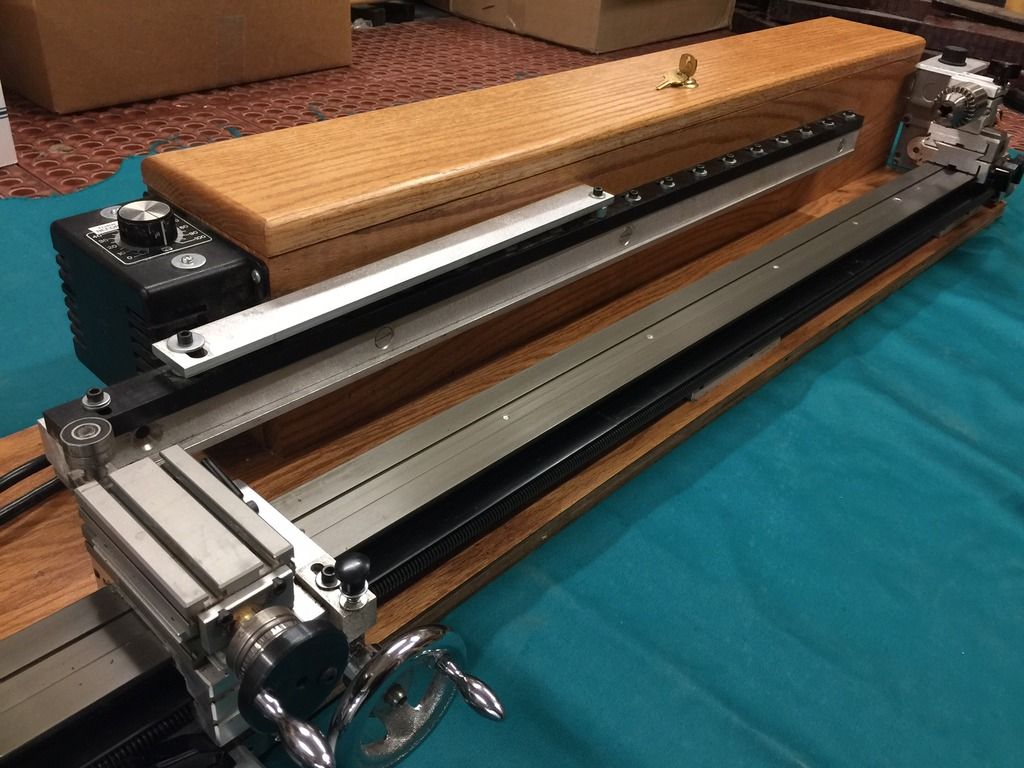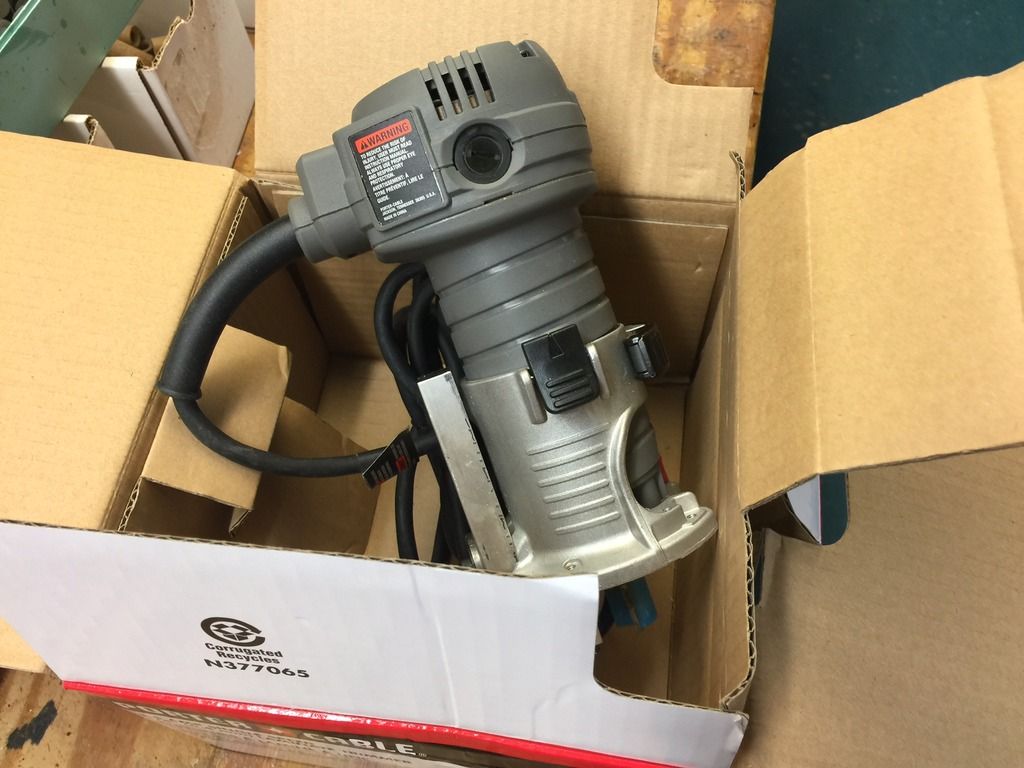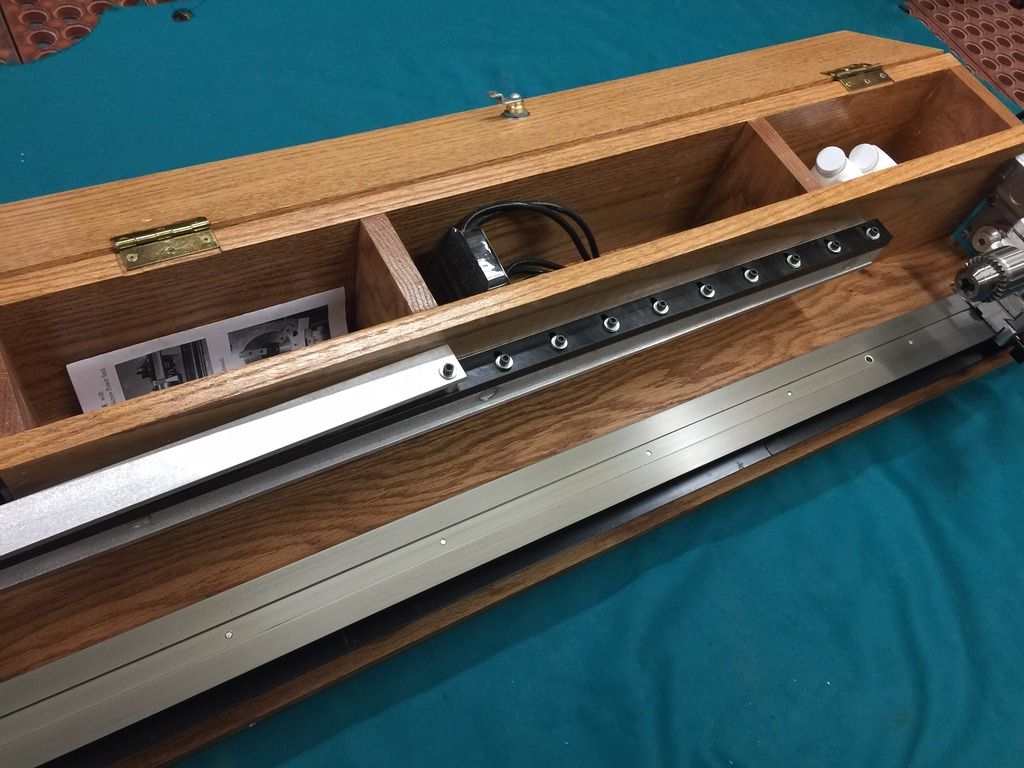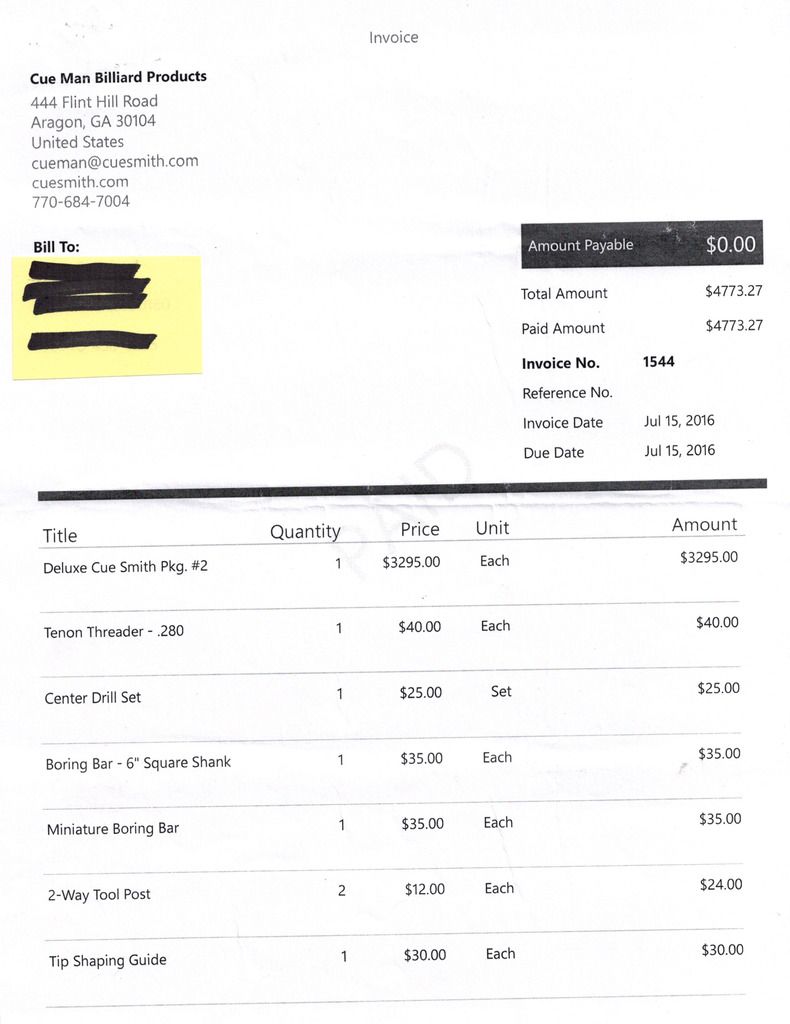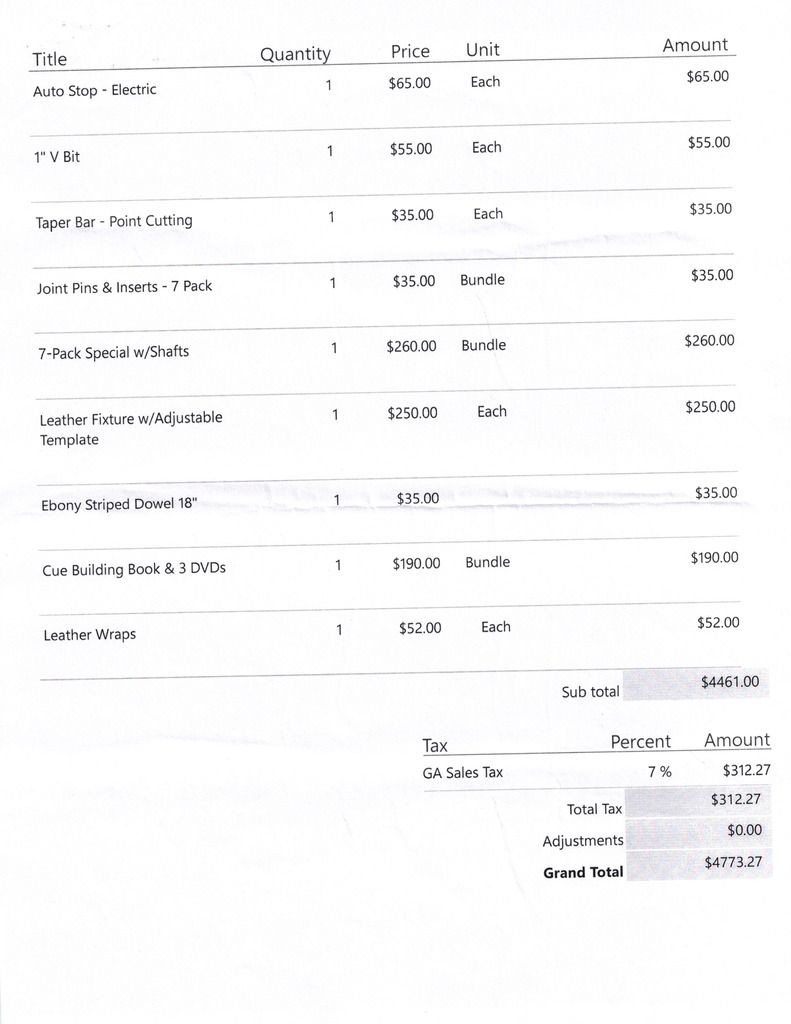 Copyright &copy 2003-2022 Cue Components