This is a pre-owned Unique Cue Monster manufactured in 2008. Unique discontinued this model in 2010 but still supports it. Please read on...

We ask that you do not phone Unique as they have nothing to add to what we're saying here. It's a pre-owned unit, you should buy a new computer, you should buy Mach 3 software, they still support it and yes they still make the parts if anything breaks.

It is in excellent condition and works as it should. This unit is incredibly accurate and can do inlays and can taper shafts as well as butts. You can even inlay butt sleeves for others and pay for this unit! It comes with everything you see here including the computer, software, shafts you see below and the box of other goodies. We also have all the documentation, manuals, etc that originally came with the unit.

We spoke with Unique and they recommend buying Mach 3 software as well as an XP laptop to bring this up-to-date. Your total cost should be under $500 to do this.

Other than that, it hasn't been used in a couple years other than the previous owner demonstrated it for us to see that it works properly and it does.

You can make a few cues and pay for the cost of this unit once you go through the learning curve.

We will finance this unit to an appropriate buyer. Choose your terms and pay it off over 3, 6, 12 or 24 months. The unit remains in our possession while you're making payments. We may consider releasing it for monthly payments to someone we deem credit worthy.

We will entertain reasonable terms and/or offers or whatever it takes to sell this with as little pain as is humanly possible for me.

That's it. Buyer is responsible for picking it up or for shipping it. We will box it and put it on a pallet for costs of materials and labor. We can assist with finding a reasonable shipping company.

So, if you want to elevate your craft to the next level, kick it around and talk to your wife, brother, sister, mother, father, aunt, uncle, in-laws, cousins, guy down the street, local stripper, your favorite mentor cue maker, the guy next door, your pastor, the losers and brokesters on the forums who know less than you or whoever it is that makes decisions for you before phoning us. I don't want to waste my time and yours with discussing this unit unless you are the sole person responsible for pulling the trigger. This is not show and tell. Get your sh*t together and know what you want to do before phoning me.

So, basically when you phone me you've already made the decision to purchase it and only need to discuss terms, make a reasonable offer or ask a few questions to assist you in making the final decision as you've already discussed it with all the aforementioned people.

Other than that -- that's it.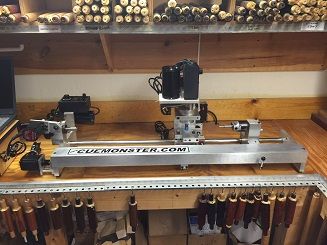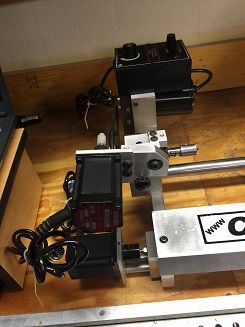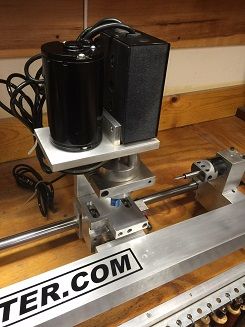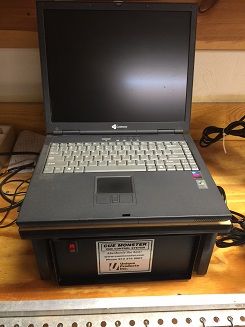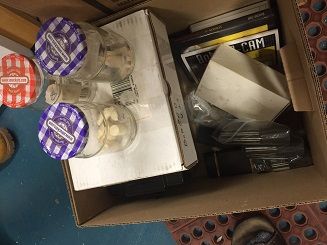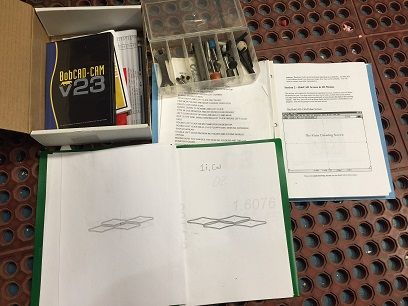 Copyright &copy 2003-2022 Cue Components